Ainsworth Lodge No.201 AF&AM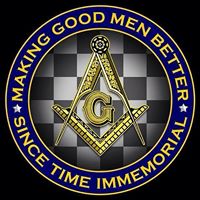 Founded on the belief in a Supreme Being and tenets of Brotherly Love, Relief and Truth. Composed of moral men committed to self-improvement, family values and community involvement. Supporting representative government, a free society and public education. Dedicated to perpetual fraternal service.
Ainsworth Lodge No.201 AF&AM has not received any reviews yet.
If you have done business with us recently, we would
love your feedback
!